Wholesale Hardware Distributor to the Southeast Since 1886.
You are not logged in!
Please log in to use this site.
B2B Wholesale Online Catalog & Ordering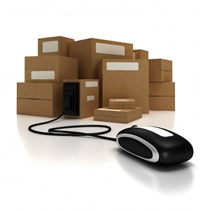 Welcome to Monroe Hardware's B2B site, where customers can log in to place new orders, view existing orders, view invoices, browse our catalog and more!
If you are one of Monroe Hardware's wholesale customers and do not currently have a login to the site, please call our Customer Service department or ask your salesman to get signed up.
Login
Product Offerings
Monroe Hardware is committed to offering the best products in the industry. Together with our vendor partners we work to provide consumers with the brand names they know and trust at competitive prices.
Our web site is directly connected to our warehouse, so inventory information displayed is live.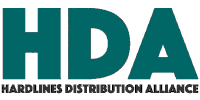 Proud Member of Hardlines Distribution Alliance