Wholesale Hardware Distributor to the Southeast Since 1886.
You are not logged in!
Please log in to use this site.
B2B Wholesale Online Catalog & Ordering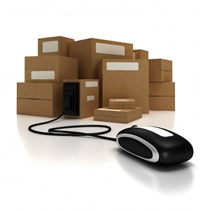 Welcome to Monroe Hardware's B2B site, where customers can log in to place new orders, view existing orders, view invoices, browse our catalog and more!
If you are one of Monroe Hardware's wholesale customers and do not currently have a login to the site, please call our Customer Service department or ask your salesman to get signed up.
Login
Customer Satisfaction
Monroe Hardware believes in your independent business. We are dedicated to helping retailers compete in any market against any competition.
Contact us today to learn more about what Monroe Hardware has to offer. We look forward to the opportunity to serve you.
Orders in progress do not disappear when you log out of our site or go offline. You may complete your order at any time.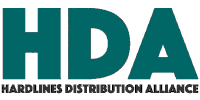 Proud Member of Hardlines Distribution Alliance