Wholesale Hardware Distributor to the Southeast Since 1886.
You are not logged in!
Please log in to use this site.
B2B Wholesale Online Catalog & Ordering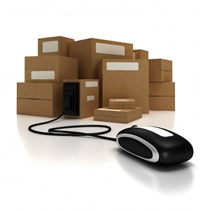 Welcome to Monroe Hardware's B2B site, where customers can log in to place new orders, view existing orders, view invoices, browse our catalog and more!
If you are one of Monroe Hardware's wholesale customers and do not currently have a login to the site, please call our Customer Service department or ask your salesman to get signed up.
Login
Experienced Customer Service
Monroe Sales Consultants know your market, and they work in it every day. They know your competition and can help you develop strategies to target the right customers and adjust your assortments and retail prices. While we do have email, voice mail and a website, we don't use them as a substitute for talking with you in person.
If you place orders for multiple locations, we can configure your account to allow you to manage everything from a single login.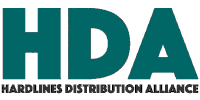 Proud Member of Hardlines Distribution Alliance